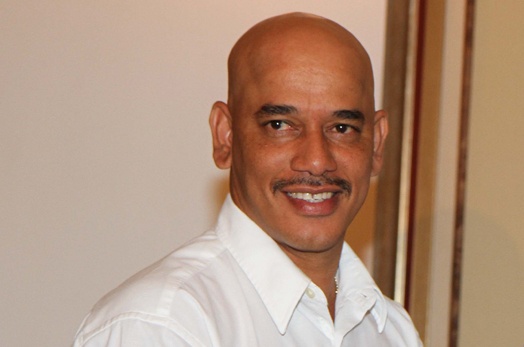 President Meets with the Leader of the Opposition
Mon, 19 August 2013
President James Michel met with the Leader of the Opposition in the National Assembly, Mr. David Pierre, this morning at State House, in order to discuss issues of national importance.
The President and Mr. discussed various issues, particularly the growth of the economy, foreign investment, the fight against drugs in society, as well the cost of living. Mr. Pierre noted that the success of the country's economic reforms was based on political stability and that this is encouraging Seychellois and foreign investment in many economic sectors.
The President and Mr. Pierre concurred that there is a need to empower the Seychellois investors and entrepreneurs to invest and develop the tourism industry, and take greater ownership of the industry.
They also discussed the work of the  Government in its efforts to reduce crime, tackle the scourge of illegal drugs and other social problems.