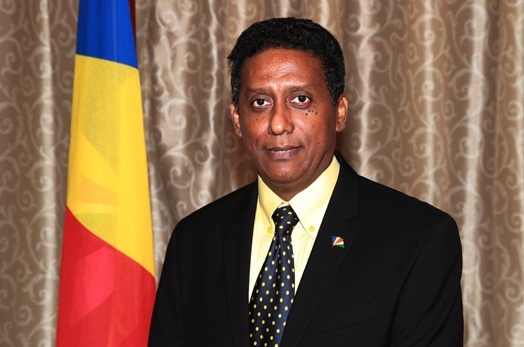 Vice President Faure attends 15th Anniversary Celebrations of MIOT Hospitals
Tue, 11 February 2014
Vice President Danny Faure has arrived in Chennai, India, where he will represent President James Michel as Chief Guest at the 15th Anniversary of the MIOT International Hospitals.
Vice President Faure is accompanied by the Minister for Health, Mrs. Mitcy Larue, the Principal Secretary for Health, Mrs. Peggy Vidot, the Seychelles High Commissioner to India, Mr. Waven William and Dr. Laurence Reginald.
The Government of Seychelles has been sending patients  to MIOT on overseas specialised treatment since 2005. MIOT International Hospitals is a leading multi-specialty hospital which has received international patients from over 129 countries.