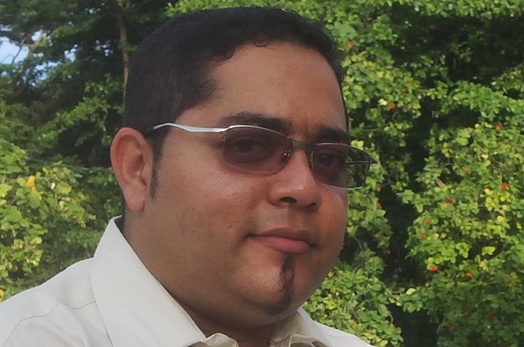 President Appoints Deputy CEO of SNYC
Sat, 22 February 2014
President James Michel has appointed Mr. Alvin Laurence, as the Deputy Chief Executive Officer of the Seychelles National Youth Council.  This is in line with the recent review and amendment to the SNYC Act.
Mr. Laurence holds a Masters degree in Political Science, Governance and Public Policy from the University of Manchester in UK and a first degree in Political Science from the University of Mauritius.
Mr. Laurence has experience working as a secondary education teacher.  He has been involved in many youth related programmes and has been a founding member of several youth organisations in Seychelles.
He was previously the Director for Public and Policy Affairs in the Vice President's Secretariat, a position he has held since July 2010.
His appointment takes effect from 13th February 2014.