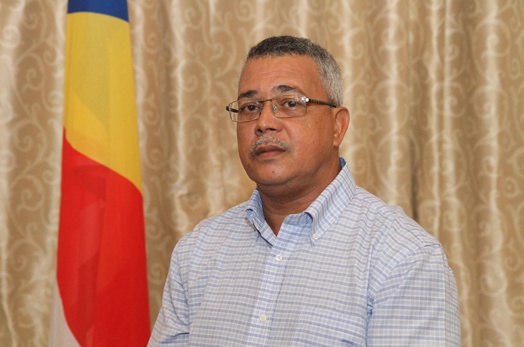 President appoints new Principal Secretary for Transport
Fri, 11 April 2014
President James Michel has appointed Mr. Patrick Andre, as the new Principal Secretary for Transport.
Mr André has been acting Principal Secretary since September 2013 following the resignation of his predecessor, Mr Terrence Mondon.
Mr Andre, who holds a Higher Nation Diploma in Civil Engineering, and a Diploma in Highway Engineering, has a long record of dedicated public service. He has worked in the Department of Transport for thirty two years, and had most recently served as Road Transport Commissioner.
His appointment took effect on the 01st April 2014.