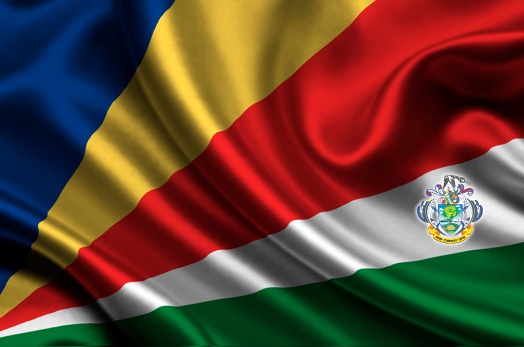 Appointment of New CEO (SSI) and CEO (SIB) and Consultant (Investment)
Fri, 17 February 2017
President Danny Faure has announced the appointment of Mr Rupert Siméon as Chief Executive Officer of the SSI (Société Seychelloise d'Investissements) with effect from 15th February 2017.
He replaces Mr Jacquelin Dugasse who has held the post for a 2-year term. Mr Dugasse will now serve as Government Consultant on Investment.
Mr Rupert Siméon is currently the CEO of the Seychelles Investment Board (SIB), and he will be replaced as CEO by the current Deputy CEO of SIB, Ms Angelique Antat.