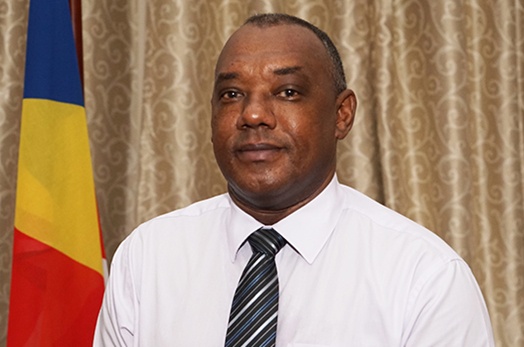 Appointment of New CEO of Petro Seychelles Limited
Sun, 19 February 2017
President Danny Faure has announced the appointment of Mr Patrick Joseph as the new Chief Executive Officer of PetroSeychelles Ltd.
Mr Joseph is currently Exploration Manager of PetroSeychelles.  He holds a Master's Degree in Geophysics, and has worked in the petroleum sector since 1991.
He replaces Mr Eddy Belle, who recently retired from the post of CEO, and who also has over 30 years' experience in the petroleum sector.
Mr Joseph's appointment takes effect from 1st March, 2017.
Petro-Seychelles has responsibility for the oversight of exploring, prospecting and mining of petroleum in accordance with the laws of Seychelles.