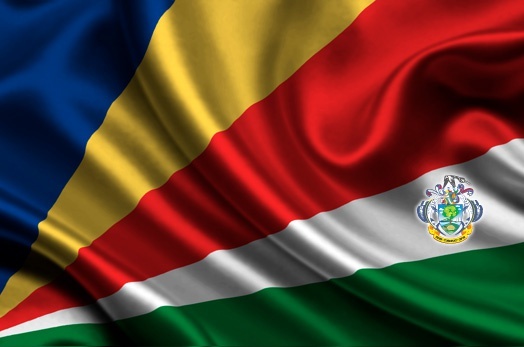 Cabinet Business- 22 February 2017
Wed, 22 February 2017
President Danny Faure this morning chaired a meeting of the Cabinet which discussed a number of policy and project memoranda.
Cabinet was briefed on the feedback from the public, district administrators, public sector organisations, civil society and media agencies, as part of the consultation process on the White Paper on the Right to Information. The Attorney General's Office will now draft the final Bill.
Plans were also presented for the redevelopment of the former Children's Playground site in Victoria, to provide for a safe and secure environment for the general public and facilities for recreation and small business operation. These would include, among others, kiosks for art and craft vendors, food and drinks outlets, on open space for street vendors, entertainment venues for both children and adults, as well as public toilet facilities.
Following feedback from the public, Cabinet also advised that no part of the Fiennes Esplanade should be sacrificed to create an additional lane of traffic along Francis Rachel Street.
Cabinet was briefed on the progress of proposals for Aquaculture Sector Development, as well as requirements in terms of land, human and financial resources, for the implementation of the Mariculture Master Plan. The pilot phase of the plan will start in March 2017.
Cabinet approved the establishment of a scheme for rain water harvesting and potable water storage to assist households on Mahé, Praslin and La Digue. The scheme would be administered by the Public Utilities Corporation, and all new houses to be built would be required to install a rain water harvesting system.
Cabinet also considered preliminary proposals for Phase 4 of the East Coast Reclamation and Development project.