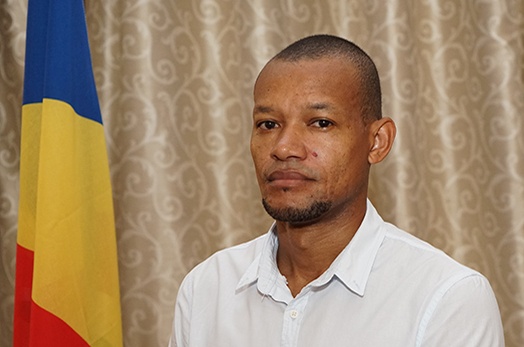 Appointment of New Principal Secretary (Habitat)
Fri, 24 February 2017
President Danny Faure has announced the appointment of Mr Denis Barbe as the new Principal Secretary for Habitat in the Ministry of Habitat, Infrastructure and Land Transport, following the resignation of Mrs Jenifer Jasmin, which takes effect on 15th March 2017.
In accepting Mrs Jasmin's resignation, the President thanked her for having led the Habitat Department since November 2016.
The new Principal Secretary, Mr Denis Barbe, has over 12 years' experience in the field of Lands and Survey. He started his career in 2002 as a Land Surveyor and was promoted to the post of Director Survey in 2006.  In August 2016 he was appointed Director General for Lands and Survey.
Mr Barbe has a degree in Surveying and Mapping Sciences from the University of Newcastle upon Tyne, and a Diploma in Management.
His appointment also takes effect as of 15th March 2017.