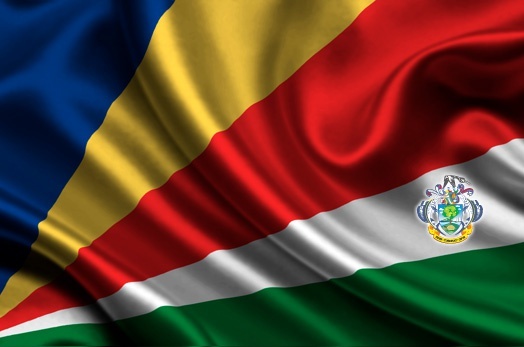 Cabinet Decisions- Extra-Ordinary Meeting
Mon, 06 March 2017
President Danny Faure chaired an Extraordinary Cabinet meeting this afternoon which approved a number of changes to the Constitution as well as other items of proposed legislation.
The changes to the Constitution included a change in the manner of succession to the President in the event that the post of President becomes prematurely vacant.  Under the proposed amendment, the Vice-President would become President until such time that an election for a new President was held under Article 51 of the Constitution.
Other constitutional amendments included changes in the number of members of the Constitutional Appointments Authority, where the President and the Leader of the Opposition would each propose two members, and the fifth member, who would also be the Chairperson, would be appointed by the four members; where the four Members do not agree on the Chairperson, they will submit four or five names to the President for consideration for appointment as Chairperson.
Another constitutional amendment would increase the number of members of the Electoral Commission from five to seven, including the Chairperson.
The remaining constitutional changes concerned new positions in the National Assembly.  This included formalising the post of Leader of Government Business, and creating new posts of Deputy Leader of Government Business and Deputy Leader of the Opposition.
The Cabinet also approved proposals to change the structural composition of the Governing Board of the Seychelles Broadcasting Corporation, whereby the Board will include members from all three main arms of Government, as well as civil society, SIFCO and the SCCI.
Cabinet also approved an increase from three to five in the number of Members of the Anti‑Corruption Commission, in addition to its Chair and Vice-Chair.
Cabinet approved an amendment to the Public Holidays Act to make Easter Monday a public holiday, and removing 5th June as a public holiday.
Cabinet approved proposals for a Supplementary Appropriation for 2017, amounting to some SR226.5M, for further consideration by the National Assembly.