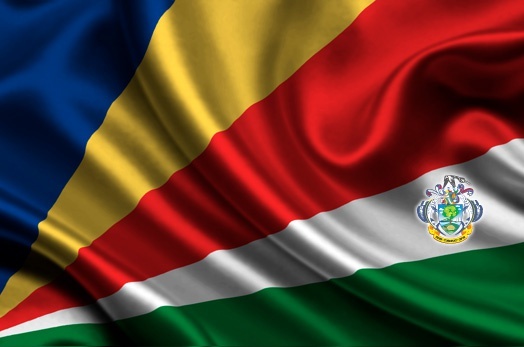 Cabinet Decisions- Wednesday 8th March 2017
Wed, 08 March 2017
The main business of the Cabinet Meeting of 8th March 2017 concerned recommendations arising from the Roundtable Discussion hosted at State House earlier in the morning in the context of International Women's Day.  President Danny Faure addressed the Forum, which was chaired by the Designated Minister, and facilitated by Mrs Mahrookh Pardiwalla-Hodoul.
The subsequent Cabinet discussions focused on gender related issues, and in particular on the way forward for greater empowerment of women, as well as for men to play a greater role in family life.
Cabinet decided that a policy on gender-disaggregated statistics should be adopted at national level, to allow for proper decision making and policy formulation.
Cabinet advised that action be taken to provide adequate, safe and appropriate day care facilities at work places and district centres, and to provide incentives for the development of such facilities.
Cabinet advised that provisions be made in employment legislation for more flexible working hours, that would allow parents to better cope with the needs of their young children.
Cabinet advised that women should have easier access to financing and economic opportunities.
Cabinet advised that the civil code and legislation be revised to defend the rights of cohabiting unmarried couples.  A new law should be formulated to address domestic violence and sexual abuse, and Government would make land available for an institution that could provide shelter for victims of such abuse.
Cabinet also advised that young persons should have better access to contraceptives and counseling so as to address the problems of unplanned pregnancies.
A high level committee, comprising representation from civil society, the private sector and the three principal arms of Government, would be set up to keep these and other issues under active review.
The new Ministry of Family Affairs would be responsible for following up and implementing the recommendations of the High Level Committee.