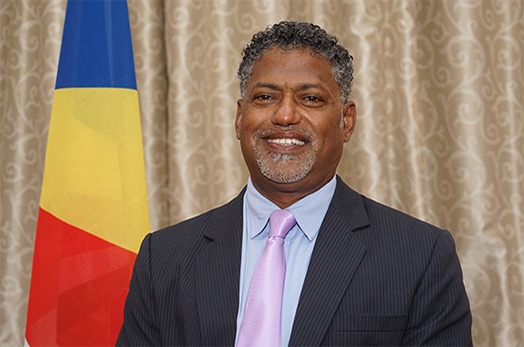 Board Of The Industrial Estates Authority
Thu, 23 March 2017
President Danny Faure has announced the appointment of the new Board of the Industrial Estates Authority (IEA) which takes effect immediately.
The Chairman of the Board will be Mr Richard Mancienne.  The other Members will be Mr Ravi Valmont, Mr Terry Biscornet, Mr Tim Marie, Mr Andrew Padayachy, Ms Angelic Appoo, Ms Marie-Alise Rosette, and Mr Ferdinand Denousse.  Ms Lena Desaubin, who is the Chief Executive Officer of the IEA, will be an ex-officio member of the Board.
The Industrial Estates Authority has oversight responsibility for the development and management of industrial estates and micro-enterprise premises.