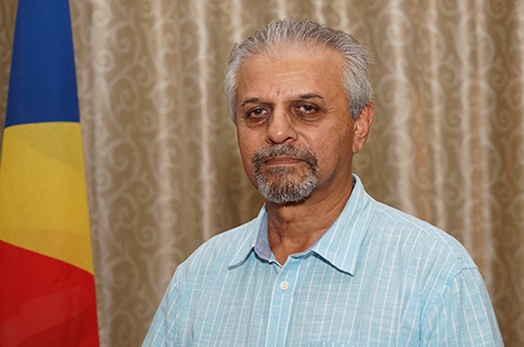 Board Of The Seychelles Agricultural Agency
Sat, 25 March 2017
President Danny Faure has announced the appointment of the new Board of the Seychelles Agricultural Agency.
The Chairperson of the Agency will be Mr Jayant Mayadas.
The other Members will be Mr Gonzagues D'Offay, Mr Danny Agathine, Mr Jean Alcindor, Miss Marlène Valentin, Mr Hansley Constance, Miss Marie-May Jérémie and Mrs Sarah Estico.
The Chief Executive Officer of the Agency is Mr Finley Racombo, who will be an ex-officio Member of the Board.
The Board appointments take effect immediately, on 25th March 2017.