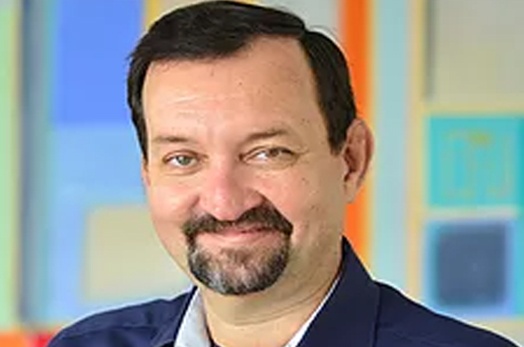 Appointment of the Board of the Seychelles Civil Aviation Authority
Thu, 20 April 2017
President Danny Faure has made appointments to the new Board of the Seychelles Civil Aviation Authority.
Captain David Savy remains the chairperson of the Board, whose others Members are Mrs Anne Lafortune, Miss Michelle Murray, Miss Nadine Potter, Miss Amelie Nourrice and Mr Vincent Amelie,  The Chief Executive Officer, Mr Gilbert Faure, will be an ex-officio Member.
The appointments to the Board of the SCAA are effective immediately.