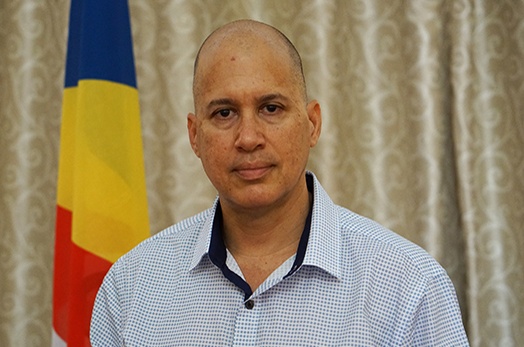 Appointments to the Seychelles Investment Board
Fri, 21 April 2017
President Danny Faure has announced the composition of the new Seychelles Investment Board, the SIB.
The Chairperson on the SIB will be Mr Gilbert Lebon.
The other Members are
•         Mrs Elizabeth Agathine
•         Ms Angelic Appoo
•         Mr Kenny Roberts
•         Mr Kevin Vidot
•         Mr Marc Volcère
•         Mrs Monica Jawharry
•         Mr Wilson Nancy
•         Mr William Zarine
•         Miss Noussira Daman
The CEO and Secretary to the SIB is Ms Angelique Antat.
The Board appointments will take effect on 1st May 2017.