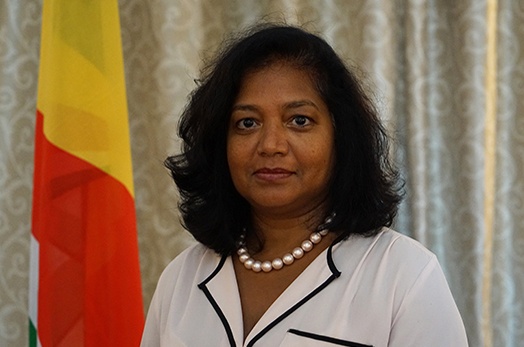 Appointments to the Board of the Société Seychelloise D'Investissements
Fri, 21 April 2017
President Danny Faure has announced the composition of the new Board of the Société Seychelloise d'Investissements (SSI) which is the holding company that holds shares in state-owned commercial enterprises.
The Chairperson of the SSI will be Mrs Dolly Tirant.
The other Members are
•         Mr Ange Morel
•         Mr Karl Pragassen
•         Ms Annie Dugasse
•         Mr Bernard Adonis
The CEO of the SSI is Mr Rupert Siméon.
The Board appointments will take effect on 1st May 2017.