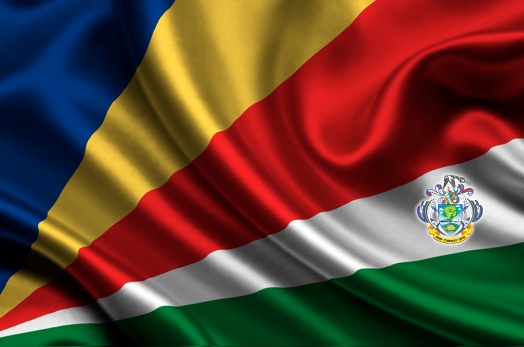 President Faure to Travel to Cuba
Fri, 21 April 2017
President Faure will travel to Cuba on a State Visit from 27 to 28 April 2017, at the invitation of the President of the Republic of Cuba, Mr Raúl Castro. He will also attend the opening of the first Embassy of Seychelles in Cuba on 26 April 2017.
Seychelles enjoys strong ties with Cuba, and the trip will provide the opportunity to strengthen long-standing bilateral relations.
President Faure will be accompanied by the Designated Minister, Mrs Macsuzy Mondon. The Presidential Delegation will leave the country on Monday 24 April 2017.
Following the State Visit, President Faure will take 5 days of his annual leave in Havana. He will be back in office on Monday 8 May 2017.