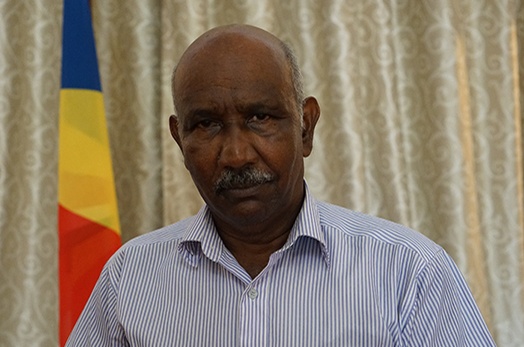 Appointment of the Board of Property Management Corporation
Mon, 24 April 2017
President Danny Faure has appointed the new Board of the Property Management Corporation which is responsible for the management of state-owned housing and other property.
The new Chairman of the Corporation will be Mr Gilbert Madeleine.  The other Members will be Mr Ronny Palmyre, Miss Roma Aglae, Mr Denis Barbe, Ms Sitna Cesar, Mr Michel Bistoquet, and Mr Lenny Lebon.
Appointments to the PMC Board take immediate effect.