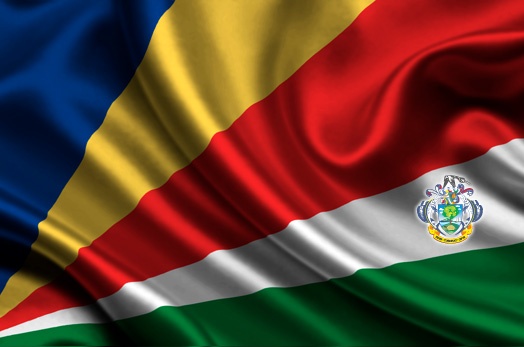 Cabinet Business - Wednesday 3rd May 2017
Wed, 03 May 2017
Vice-President Vincent Meriton this morning chaired a meeting of the Cabinet, in the absence of President Danny Faure who is on overseas leave.
Cabinet approved in principle for the setting up of an Agency for the Coordination of Policy and Action on issues related to Drug Abuse.  The Agency would provide a more focused and  cost-effective approach to combating the problem.
Cabinet approved the adoption of a Public Finance Management Action Plan which was based on a public expenditure and financial accountability framework developed in recent months by the Finance Department. The plan aimed to strengthen financial discipline and accountability in the public sector.
Cabinet was also briefed on the Implementation Plan for Governance, and Operational Review of, State Owned Enterprises (commercial parastatals), based on studies that had already been done on several large commercial enterprises.  Improvements required in the governance, accountability and effectiveness of enterprises were highlighted. The findings would be shared with the enterprises and stakeholders.
Cabinet approved that a moratorium be placed on the importation of second-hand fishing vessels until such time as a policy is finalised regarding the number and quality of fishing vessels in the local industry.
Cabinet endorsed the national occupational safety and health policy, aimed at ensuring that health and safety measures were provided and enforced at workplaces.
Cabinet members expressed sympathy for the families of those affected by tragic accidents at sea over the Labour Day weekend. Cabinet was advised about the existing regulations concerning the registration and licensing conditions for boats, especially those intended for carrying passengers, as well as the licensing of skippers.  It was noted that basic regulations were frequently ignored, such as the need for life jackets. The marine police had actually prevented several vessels from proceeding on journeys with passengers over the last weekend, as the vessels did not meet safety requirements. Cabinet advised that the training and licensing of skippers be accelerated, and the registration and licensing conditions for vessels be properly enforced.