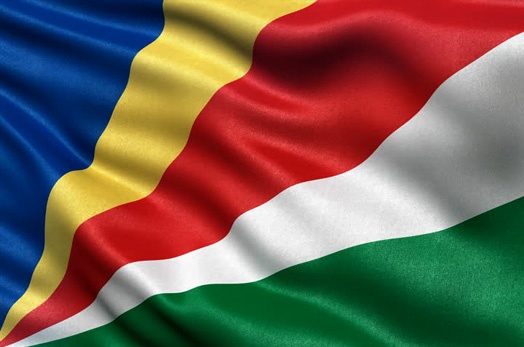 Recommendations Received for Appointments to the SBC Board
Mon, 12 June 2017
The Office of the President has confirmed that it has received all the recommendations from the Constitutional Appointments Authority (CAA) and the relevant agencies for the appointment of the new Seychelles Broadcasting Corporation Board.
The amended SBC Act provides for a Board of nine members, which includes the Chairman, the Vice‑Chairman and seven other Members.
The posts of the Chairman and the Vice-Chairman of the Board, as well as one other Member are nominated by the CAA, following the advertising of the vacancies and interviews of applicants by the CAA.
The remaining six Members of the Board are nominated by the following persons or organisations, each nominating one Member:
The Speaker of the National Assembly
The Chief Justice
The Association of Media Practitioners of Seychelles
The Seychelles Inter-Faith Council
The Citizens' Engagement Platform Seychelles (CEPS)
The Seychelles Chamber of Commerce & Industry
The President will announce the names of the Chairperson, the Vice-Chairperson and the Members of the new SBC Board at a ceremony at State House in the afternoon of Wednesday 14th June, where they will be presented with their Instruments of Appointment.  Their appointments will be for a five‑year period.
Once the Board has been appointed, it will invite applications from suitably qualified persons for the posts of Chief Executive Officer and Deputy Chief Executive Officer.  After the applicants have been interviewed by the Board, it will make recommendations to the President for their appointment.  The President will then consult with the Speaker of the National Assembly and the Chief Justice before making the appointments.