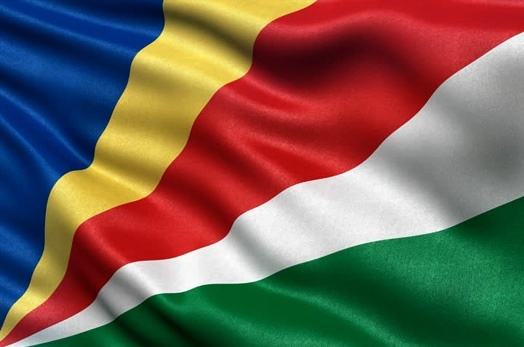 Resignation of Chairperson of the Constitutional Appointments Authority
Wed, 20 September 2017
The Office of the President has confirmed that Dr Shelton Jolicoeur, Chairperson of the Constitutional Appointments Authority, has written to the President to state that he has decided to resign his position as Chairperson, for personal reasons.

He said it had been an honour to have served in the post, and to have accomplished much in the relatively short period he had held this position.  He had been appointed as Chairperson on 2nd May 2017 by the other 4 members of the CAA, in accordance with Article 140 (1)(b) of the Constitution.

President Danny Faure has thanked Dr Jolicoeur for having effectively led the CAA during a challenging and busy period, and has wished him well.

The remaining four Members of the CAA will now meet to discuss the appointment of a new Chairperson, in accordance with article 140 of the Constitution.