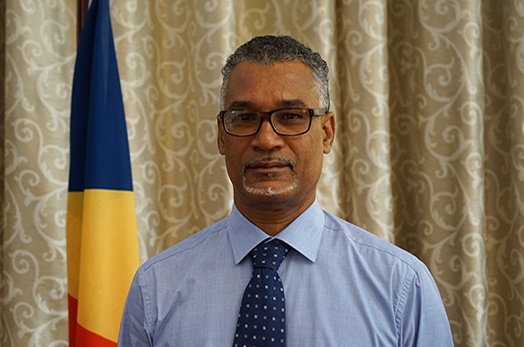 Appointment of new Board of the Seychelles Trading Company (STC)
Tue, 26 September 2017
President Danny Faure has reviewed the Board of the Seychelles Trading Company (STC) with effect from 1st October 2017.
The new Board will be chaired by Mr Guy Morel. The other Board Members will be Mr Gerard Adam, Ms Farida Camille, Mr Oliver Bastienne and Mr Ashik Hassan.
The President thanked the outgoing Board Members for the valuable contribution they had made towards the development of the company.
The President also thanked Ms Veronique Laporte, the outgoing Chief Executive Officer, for the innovation and drive she had shown in the transformation of the STC.  Ms Laporte will also be leaving the company on 1st October 2017.  The Deputy CEO of STC, Ms Christine Joubert will head the STC pending the appointment of a new Chief Executive Officer.