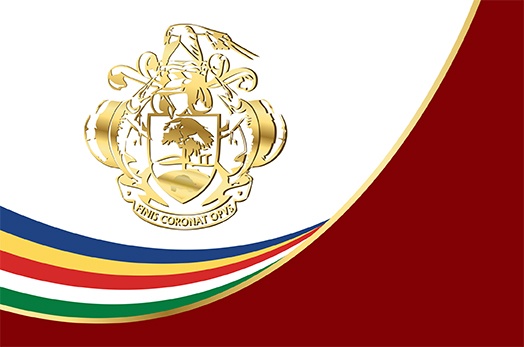 President Faure to attend Global Business Forum on Africa
Mon, 30 October 2017
The President of the Republic, Mr Danny Faure, will be attending the Global Business Forum on Africa (AGBF) in Dubai on 1 and 2 November 2017, at the invitation of His Highness Sheikh Mohammed bin Rashid al Maktoum, Vice President and Prime Minister of the UAE and Ruler of Dubai.
The two-day forum invites top officials, decision makers, and investors to focus on the continent's economic outlook and explore investment opportunities. It begins with a discussion on 'Next Generation Africa' about young entrepreneurs' role.
President Faure will leave the country on 31 October 2017 and return on 3 November 2017.