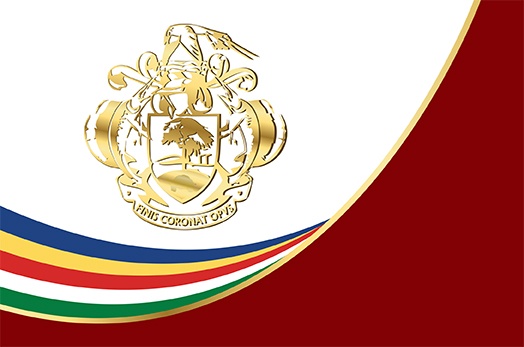 Appointment of New Member of the Committee on the Power of Pardon
Fri, 17 November 2017
President Danny Faure has today appointed Mr Raymond Louise as a member of the Committee on the Power of Pardon, replacing Mr André Valmont who has resigned from the Committee in view of a new assignment within the Seychelles Police Force.
Mr Raymond Louise served as Commissioner of Police between 1992 and 1995, and is now retired.
The Committee on the Power of Pardon is currently chaired by Mrs Linda William-Melanie, and other members include Deacon Louis Agathine, Reverend Christine Benoit and Ms Marie-Claire Elizabeth.
The Committee is established by Article 61 of the Constitution, and its functions are to advise the President on the release of prisoners, on reducing the duration, severity or other conditions of sentences imposed upon prisoners.
The Committee is appointed for seven years, and the term of the current members will expire in November 2021.