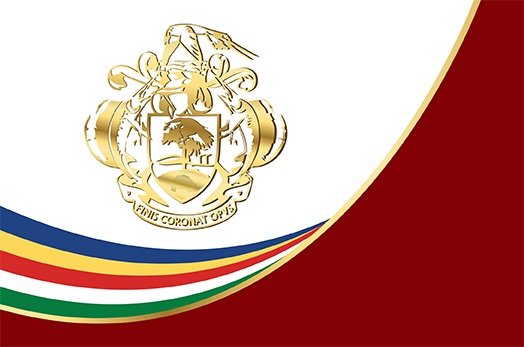 Appointment of the Seychelles Tourism Board
Mon, 27 November 2017
President Faure has also announced the composition of the new Seychelles Tourism Board, following the expiry of the term of the previous Board.The Chairperson of the STB will remain Mrs Kathleen Mason.
The other Members will be
•         Mr Patrick Payet, representing the Finance Department;
•         Mr Alan Renaud, representing air transport services;
•         Ms Sybille Cardon, Mr Eddie D'Offay and Mr Guillaume Albert representing the Seychelles Hospitality and Tourism Association and;
•         Ms Melanie Stravens representing the Seychelles Chamber of Commerce and Industry.
These appointments are in accordance with the STB Act, and take effect from 1st December 2017.