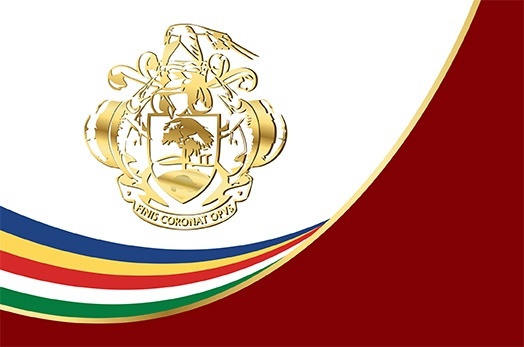 Appointments to the National Countering Financing of Terrorism Committee
Sat, 02 December 2017
President Danny Faure has today announced the composition of the National Countering of Financing of Terrorism Committee, set up by Regulations under the Prevention of Terrorism Act.

The Committee will be chaired by the Designated Minister, Mrs Macsuzy Mondon, who is the Minister responsible for Home Affairs.  The other Members will be 
·         Minister Peter Larose, the Minister responsible for Finance;
·         Ambassador Barry Faure, Secretary of State for Foreign Affairs;
·         Mr Frank Ally, Attorney General;
·         Mr Kishnan Labonte, the Commissioner of Police; and
·         Mr Philip Moustache, Director of the Financial Intelligence Unit.
The principal functions of the Committee are to 
·         implement the Resolutions of the UN Security Council relating to the financing, prevention and suppression of terrorism; 
·         formulate and supervise the implementation of the National Strategy and Action Plan on Countering Financing of Terrorism; and
·        advise Government, the Attorney General, the Registrar General and the Financial Intelligence Unit on their respective functions under the Prevention of Terrorism Act and the Anti-Money Laundering Act, with a view to ensuring a coordinated and effective approach to implementation and enforcement of the respective laws.