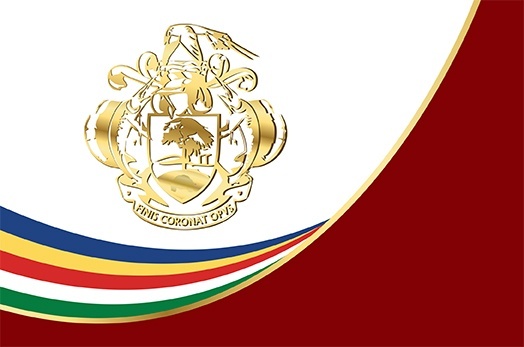 Appointment of Board of Public Health Authority
Tue, 05 December 2017
President Danny Faure has appointed the new Board of the Public Health Authority.
The Chairperson of the Board is Dr Conrad Shamlaye, and its Vice-Chairperson is Dr Bernard Moulinie.  The other Members are Mrs Bella Henderson, Mr Victor Pool, Dr Pascal Bovet, Mrs Monica Servina, Mrs Michelle Azemia and Mr Jude Shroff.
The Secretary of the Board is Miss Geralda Didon.
The appointments are for a period of three years, beginning 5th December 2017.
President Faure also thanked the Members of the outgoing Board for their contribution to the challenging work of the Public Health Authority.