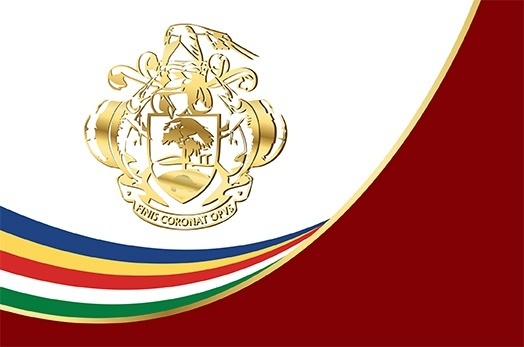 Seychelles represented at One Planet Summit in Paris
Mon, 11 December 2017
The Designated Minister, Mrs Macsuzy Mondon will be representing President Danny Faure along with other world leaders in Paris for the One Planet Summit this week, at the invitation of Mr Emmanuel Macron, President of the French Republic.
Two years to the day after the Paris Agreement was signed, the One Planet Summit brings together international leaders and financiers to discuss how they can support and accelerate global efforts to fight climate change. The Paris accord was the first-ever universal legally binding global climate deal that saw key governments agree to keep the global average temperature rise below 2C. Hosted by the President of the French Republic, Emmanuel Macron, the President of the World Bank Group, Jim Yong Kim, and the Secretary-General of the United Nations, António Guterres, the Summit aims to involve all public and private stakeholders in developing tangible actions to reduce greenhouse gas emissions.
The Designated Minister is accompanied at the Summit by the Minister for Environment, Energy and Climate Change, Mr Didier Dogley.