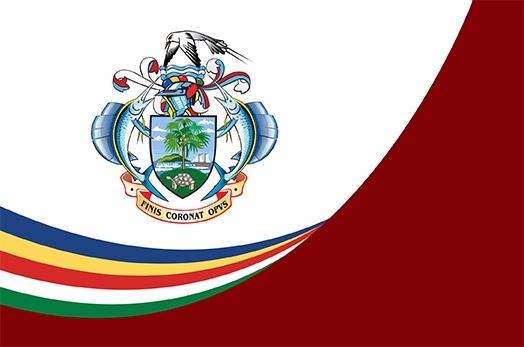 Cabinet Business – Wednesday 27th December, 2017
Wed, 27 December 2017
President Danny Faure chaired a scheduled meeting of the Cabinet this morning at State House, which discussed a number of legal and policy memoranda.
Cabinet approved for sanction to be granted to Etihad Airways to transfer 260,000 ordinary shares to the Etihad Aviation Group Investment Holding Company Limited. The number of shares to be transferred is equivalent to 40% interest in Air Seychelles that are currently held by Etihad Airways.
Cabinet approved amendments to the Stamp Duty Exemption Order 2016. The amendments would bring more clarity and transparency in the provision of exemptions.
Cabinet also approved a revised list of organisations to be exempted from Business Tax.
Cabinet also approved a policy framework for payment of tax on personal emoluments of consultants and employees of non-governmental organisations that are funded through International Organisations or from overseas grants.
Cabinet approved for Seychelles to host the conference on Climate Resilient Ocean Economies in Africa in February 2018. The aim of the Conference is to enhance knowledge and to highlight innovative solutions on maximising finance to support sustainable blue economy initiatives.
Cabinet approved the setting up of a business, technology and innovation incubator to serve entrepreneurs who wish to establish innovative technology companies. This project will allow individuals to develop new knowledge and technology that can contribute to the knowledge based economy.
Cabinet was updated on the findings of the first Biennial Malabo Report. The report which would be submitted to COMESA shortly makes reference to the strengths and weaknesses of the Seychelles Agricultural development programme.
Cabinet also approved the administrative framework for the setting up of the Fisheries Transparency Initiative in Seychelles. Seychelles endorsed the Initiative in April 2017. It is aimed at promoting sustainable and responsible use of fisheries resources through improved public awareness and credible access to information on fisheries, and the promotion of stakeholder dialogue.
Cabinet approved for the construction of a Government building that would house Government organisations presently located in rented premises.