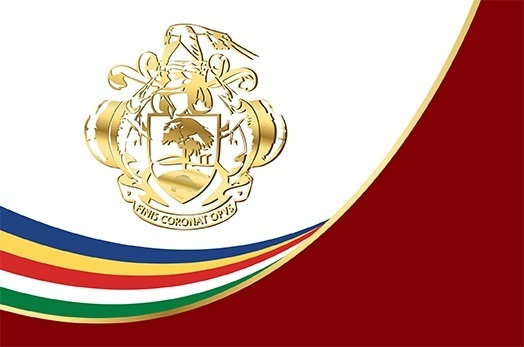 Changes To Government Establishment Structure
Fri, 29 December 2017
President Danny Faure has today announced changes in the establishment structure of certain Government Departments which will become effective on 1st January, 2018.
The portfolio responsibility for Foreign Affairs will move from the President to the Vice-President, and the executive head of the Department will be Ambassador Barry Faure, the Secretary of State for Foreign Affairs.
The portfolio responsibility for Risk & Disaster Management will move from the Vice-President to the Designated Minister.
The portfolio responsibility for Investment will also move from the office of Vice-President to the office of the newly named Ministry of Investment, Industry & Entrepreneurship Development which will be headed by Minister Wallace Cosgrow.
The Department responsible for Education beyond Secondary Education level will henceforth be known as the Department of Tertiary Education & Human Resource Development.