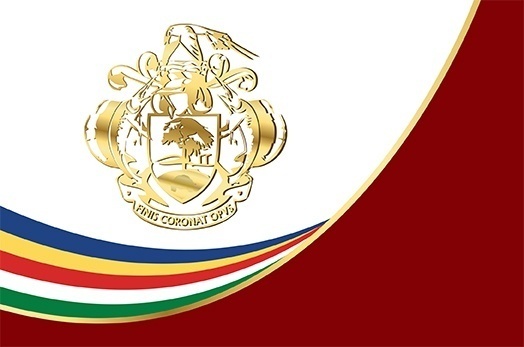 President Faure to visit Desroches Island
Fri, 02 February 2018
As a continuation of his tour to outer Islands, President Danny Faure will visit Desroches Island from 2nd to 4th February 2018.
During his visit, the President is expected to view the new Four Seasons Resort due to open March 2018. The new luxury resort, will feature some 71 lodgings including beach bungalows, villas, suites and private residence villas.
The familirisation tour, will also provide the President with the opportunity to see first hand the Island Develpment Company (IDC) operations on the island as well the environment protection efforts by Island Conservation Seychelles (ICS) office located on Desroches featuring ongoing programmes such as vegetation rehabilitation, turtle, bird and coral reef monitoring, tortoise conservation and beach profile surveys.
President Faure will be accompanied on his visit by the Minister for Tourism, Civil Aviation, Ports and Marine, Mr. Maurice Loustau-Lalanne and the Chief Executive Officer of IDC, Mr Glenny Savy.