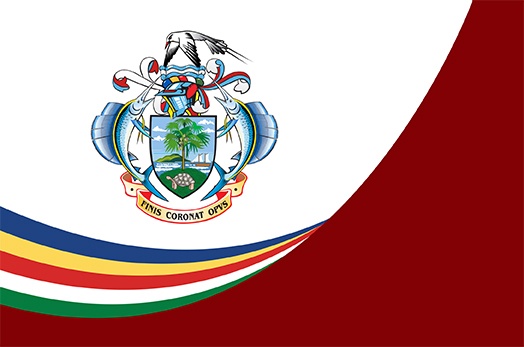 Cabinet Business – Meeting of 14th February, 2018
Thu, 15 February 2018
President Danny Faure chaired a scheduled meeting of the Cabinet on Wednesday morning, 14th February, at which a number of legal and policy memoranda were considered.
Cabinet approved the solid waste disposal and treatment strategy for Mahé that will guide waste management for the next 10 years.
Cabinet also approved the National policy and framework for the design and implementation of the performance monitoring and evaluation process within ministries, departments and agencies.
Cabinet approved amendments to the Hire Purchase and Credit Sale Act.  The regulations provide for the license fees, charges and clear guidelines for the undertaking of hire purchase and credit sales.
Cabinet was updated on the status of feasibility studies for the implementation of the Tunnel project.  Cabinet also decided on the manner for which funds would be raised for project implementation.
Cabinet endorsed the nomination of a Seychellois candidate for the post of Deputy Executive Secretary for Corporate Affairs in SADC.