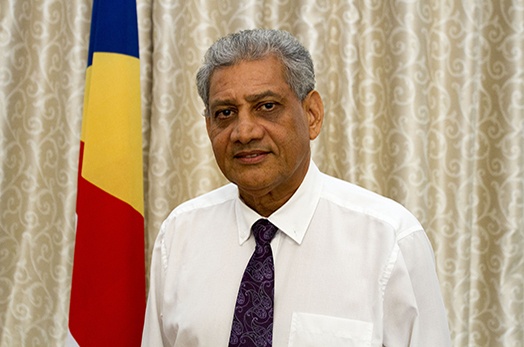 Appointment of the Board of the Seychelles Revenue Commission
Wed, 28 February 2018
President Danny Faure has announced the appointment of the Board of the Seychelles Revenue Commission. The appointments follow amendments to the Seychelles Revenue Commission Act which now makes provision, for the first time, for the Revenue Commission to be administered by a Board. This change is in accordance with new governance policies being applied across the public sector.
The Board Members have been appointed for a period of three years, effective from 1st March 2018
The Chairperson of the Board of the Commission will be Mr Chrystold Chetty .
The other Board Members are:
Mr Patrick Payet
Ms Cillia Mangroo
Mr Charles Morin
Mr Steve Jardine
Mr Robert Grandcourt
Mr Serge Durup