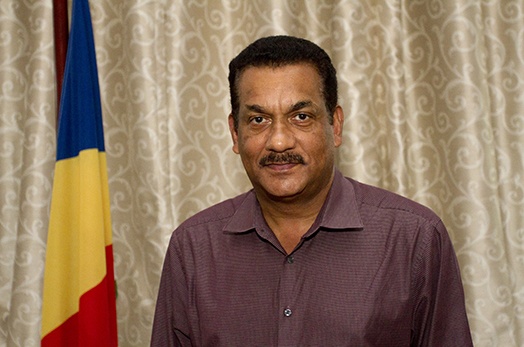 Appointment of Special Advisor to the Minister for Education and Human Resource Development
Mon, 05 March 2018
The Office of the President has announced the appointment of Mr John Lesperance as Special Advisor to the Minister for Education and Human Resource Development, with effect from today 5 March 2018.
Mr Lesperance is a former Director of the Industrial Training Centre, Coordinator for Technical and Vocational Education and Training, and Director of the Further Education Development Unit at the Ministry of Education. He was most recently serving as an Education Specialist to the Virtual University for Small States of the Commonwealth (VUSCC), at the Commonwealth of Learning in Vancouver, Canada from January 2009 to December 2017. He holds a Master's Degree in Technical and Vocational Education from the Bolton Institute in the United Kingdom.
He has also served as a member of the Seychelles Qualifications Authority Board and the National Curriculum Advisory Council in Seychelles.