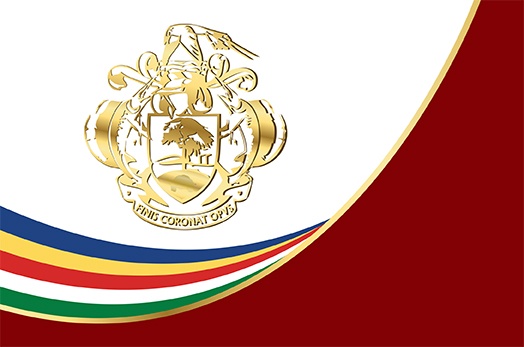 President Faure to attend International Solar Alliance Founding Conference and Solar Summit 2018
Thu, 08 March 2018
The President of the Republic, Mr Danny Faure, will attend the International Solar Alliance (ISA) Founding Conference and Solar Summit 2018 at the invitation of the Prime Minister of India, Mr Narendra Modi, and the President of the French Republic, Mr Emmanuel Macron, in New Delhi, India this weekend.
The International Solar Alliance (ISA) initiative was launched on 30 November 2015 at the Paris climate talks, and is an inter-governmental alliance of 121 solar resource rich countries to maximise the harnessing of solar energy potential. The ISA aims to to modernise energy systems, and provide affordable, accessible energy that accelerates economic development and alleviates poverty. The ISA is committed to achieving Sustainable Development Goals, and objectives of the Paris Agreement on Climate Change. The summit is expected to be attended by leaders from Africa, France, Bangladesh and Sri Lanka, along with leaders of prominent oil producing South American nations and Pacific Islands. Heads of World Bank, ADB, BRICS Bank, and European Investment Bank will also be among those expected to attend the summit.
President Faure will leave the country on Saturday 10 March and return to office on Wednesday 14 March 2018.