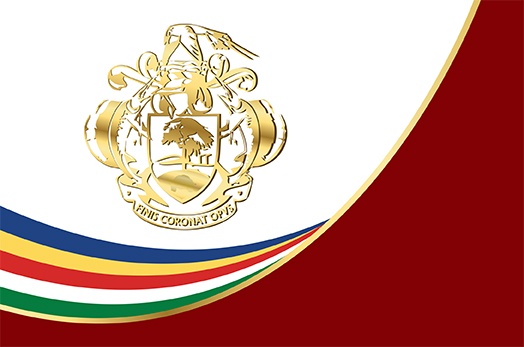 Appointment of Commission of Inquiry into the Disposal of the Immovable Assets of COSPROH during the process of its privatisation
Wed, 11 July 2018
President Danny Faure has today appointed a Commission of Inquiry to investigate the disposal of the immovable assets of the former State Owned Enterprise known as COSPROH (Compagnie Seychelloise de Promotion Hôtelière).
This follows the approval of a motion by the National Assembly on 4th July 2018, calling on the President of the Republic to set up such an Inquiry.
The Commission will inquire into the assets that had been owned by COSPROH, and into the manner of the disposal or lease of such properties during the process of its privatisation.  It will also inquire into the accounting of the sale or lease of the properties.
The Commission, which comprises three members, will be chaired by the Auditor General, Mr Gamini Herath.  The two other Commissioners are Mr David Esparon, Principal State Counsel in the Attorney General's Chambers, Department of Legal Affairs, and Mr Francis Collie, Chairman of the Government Audit Committee.
The Commissioners were sworn in before the President, at State House, this morning.