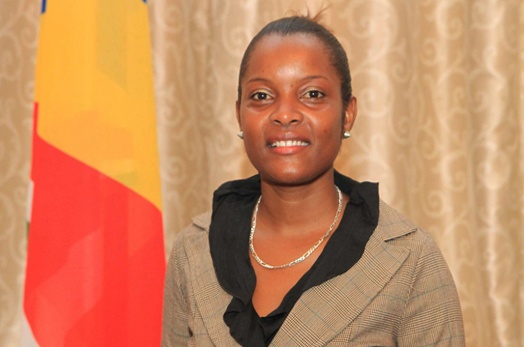 Deputy CEO Of STB Appointed
Thu, 17 October 2013

President James Michel has appointed Ms. Nathalie Didon as Deputy CEO of the Seychelles Tourism Board.
Ms. Didon has a Master of Arts Degree in Strategic Management from the Institute of Public Administration in Ireland, a Degree in Linguistics ('Licence des Sciences du Langage') from the Université de Franche Comté in Besançon, France and has also a Diploma in Teaching French as a Foreign Language (Diplome de Professeur de Français Langue Étrangère) from Besançon.

She had been employed in the Ministry of Education in the post of Deputy Head Teacher at the Anse Royale Secondary School. In 2012 she received the Award of the Seychelles Young Leaders Programme.

Her appointment is with immediate effect.