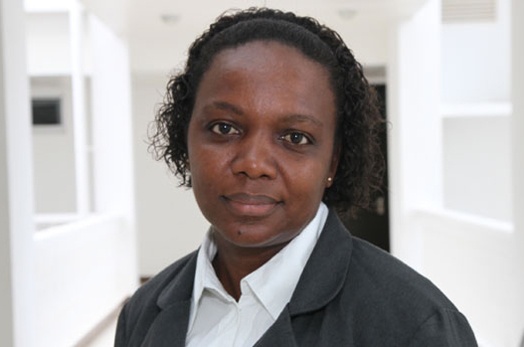 New Registrar Appointed
Tue, 05 November 2013
President James Michel has appointed Mrs. Juliana Esticot (née Legaie) as the new Registrar of the Supreme Court, under the Courts Act, Section 18, effective from the 1st November,2013. Mrs Esticot took her official oath before the Chief Justice of the Supreme Court this morning and has therefore assumed office.

She was previously the Technical Advisor for Policy and Law to the Minister for Environment and Energy.

Mrs. Esticot has a Bachelor's Degree in Law from the University of London and passed the Bar of the Supreme Court of Seychelles. She has more than 8 years experience in law practice in the Seychelles including environment legislation in her work for the Ministry of Environment & Energy. She specialised in drafting of protocols and legislation related to the environment as well as environmental data collection, monitoring, analysis and review. She had also been responsible for enforcement of environment regulations.  Prior to her legal career, Mrs. Esticot was a Police Constable in the Seychelles Police Force for a period of six years.