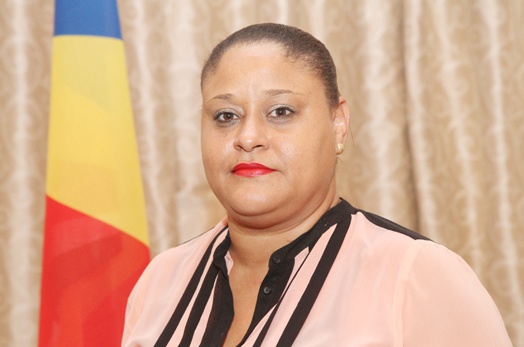 Appointment of CEO of the Agency for National Human Resource Development
Wed, 22 April 2015
The Office of the President has announced the appointment of Miss Roseline Jennifer Houareau as the new Chief Executive Officer of the Agency for National Human Resource Development (ANHRD).
Ms. Roseline Houareau holds a Masters Degree in Public Policy from Murdoch University (Australia) and a Bachelor's Degree in Business & Management from the Oxford Brookes University (UK).  She has over 12 years' working experience in the public sector, and has been serving as Senior Business Analyst in the Public Enterprise Monitoring Commission since August 2009.
Ms Houareau's appointment takes effect on Monday 27th April, 2015.  She replaces Mrs. Margaret Pillay who has joined the private sector upon completion of her contract with the ANHRD.