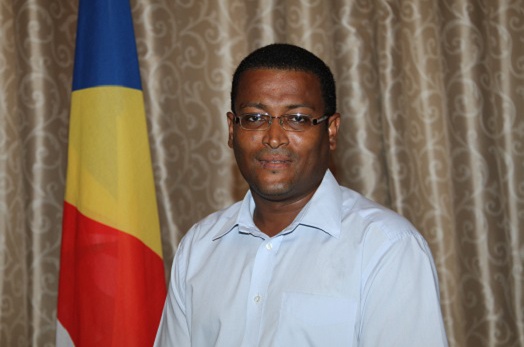 Mr. Terence Francoise appointed new CEO ANHRD
Thu, 10 March 2016
10th March, 2016

The Office of the President has announced the appointment of Mr Terrence Françoise as the new Chief Executive Officer of the Agency for National Human Resource Development with effect from 15th March 2016, replacing Ms Roseline Houareau.

Mr Françoise holds two Master's Degrees, in Professional Accounting and in Leadership and Strategy respectively, as well as a Bachelor's Degree in Education.  He is currently Advisor to the Minister for Labour & Human Resource Development.  He has previously served as the Elected Member of the National Assembly for Anse Royale from 2007 to 2011, and as a teacher of Mathematics from 1998 to 2008.

The principal functions of the Agency for National Human Resources Development are to advise Government on national training needs, careers guidance, training courses and venues, and to administer Government scholarships.