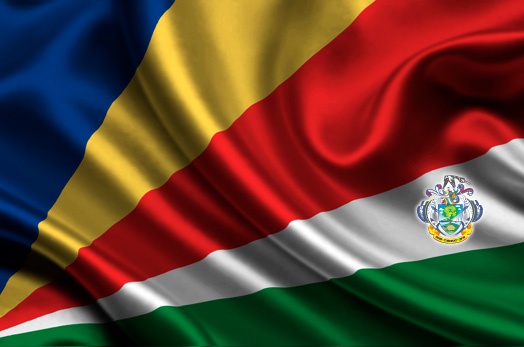 Passing Away of Auditor General- Mr Marc Benstrong
Fri, 23 December 2016
It is with deep sorrow that the Office of the President has learnt of the passing away of the Auditor General, Mr Marc Benstrong, which occurred this morning whilst on duty.
Mr Benstrong, who was aged 57 years, had been in the public service for 36 years.  He had started his career in the Ministry of Finance, and had risen to the rank of Director General for Financial Planning and Control before being appointed as Auditor-General in October 2001.
He had completed two seven-year terms as Auditor-General and had begun a third term in October 2015.
President Faure has expressed his deepest condolences to the family of Mr Benstrong.  He said Mr Benstrong had been a hard working professional, who had demonstrated strong commitment and integrity in the discharge of his responsibilities, and that his passing away was a huge loss to the public service.