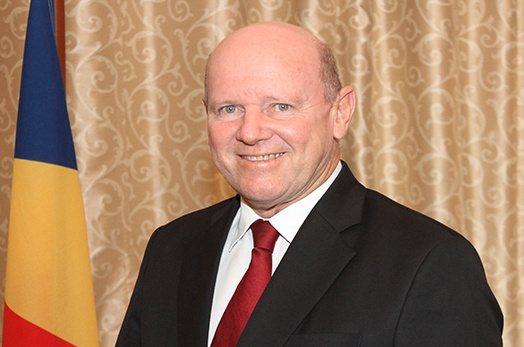 Resignation of Minister Alain St Ange
Wed, 28 December 2016
Minister Alain St Ange has written to President Danny Faure expressing his intention to apply for the post of Secretary General of the World Tourism Organisation.  In this context, Mr St Ange has submitted his resignation as Minister of Tourism Civil Aviation, Ports & Marine.
In accepting the resignation, President Faure thanked Minister St Ange for the enormous contribution he had made to the promotion and development of tourism and culture in Seychelles, and for his support and advice on many matters discussed in Cabinet.
President Faure has also written to the Speaker of the National Assembly, seeking the Assembly's approval for the appointment of Ambassador Maurice Loustau-Lalanne as Minister.