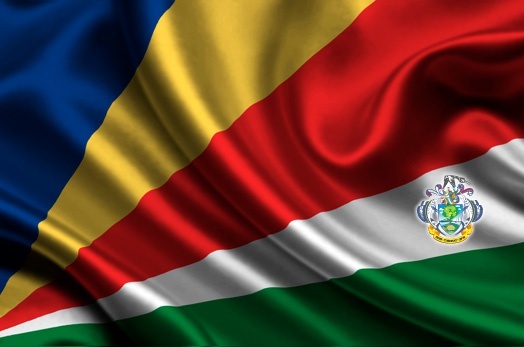 Appointment of Chief Executive Officers- Development Bank of Seychelles and Seychelles Commercial Bank
Sat, 04 February 2017
President Danny Faure has appointed Mr Daniel Gappy as the new Chief Executive Officer of the Development Bank of Seychelles.
He replaces Ms Annie Vidot, who has held the post over the last four years.
Ms Annie Vidot has also been appointed the Chief Executive Officer of the Seychelles Commercial Bank, replacing Mr Syed Naqi, who will hold the post of Financial Advisor to the CEO.
The appointments take effect from 1st February 2017.