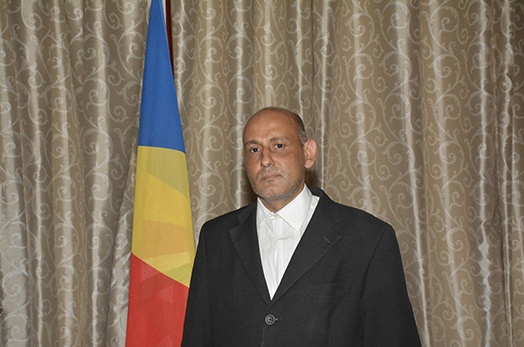 Resignation Of Attorney General
Fri, 31 March 2017
President Danny Faure has appointed Mr David Esparon as Acting Attorney General following the appointment this morning of the former Attorney-General, Mr Rony Govinden, as a Judge of the Supreme Court, upon the recommendation of the Constitutional Appointments Authority.
Mr Govinden had earlier written to the President, resigning from the post of Attorney General.  In his reply, the President expressed his thanks and gratitude to Mr Govinden for having ably discharged the functions of Attorney General and Head of the Department of Legal Affairs since 2009.
It is expected that the Constitutional Appointments Authority will now advertise the vacancy for Attorney General, following which it will make recommendations to the President, in accordance with Article 76 (1) of the Constitution, for a new appointment to the post.