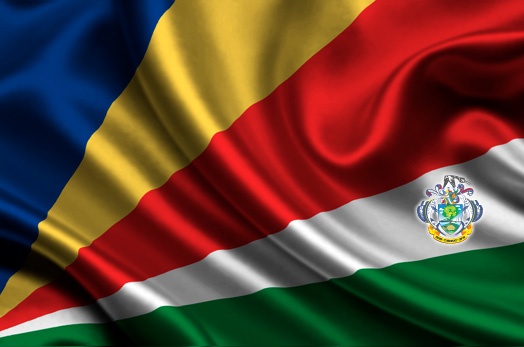 President Assents to Eighth Amendment to the Constitution of the Republic
Thu, 20 April 2017
The Eighth Amendment of the Constitution of the Republic of Seychelles was published today in the Official Gazette.  The amendments were approved by the National Assembly on 11th April, and were assented to by President Danny Faure on Tuesday 18th April.
The amendments make it necessary, henceforth, in the event of the resignation, removal from office or death of a President, for new Presidential elections to be held within the following three months.
The amendment also increases the membership of the Constitutional Appointments Authority from three to five, with the President of the Republic and the Leader of the Opposition each appointing two Members.  The four Members will, by agreement, appoint the fifth Member who will also be the Chairperson of the Authority.  Where the four Members cannot agree on the fifth Member, they will submit to the President a list of four or five candidates for the post of Chairperson, and the President will appoint one of the candidates as Chairperson, in consultation with the Chief Justice and the Speaker of the National Assembly.
The amendments also provide for an increase in the membership of the Electoral Commission from five to seven Members, including the Chairperson.
An amendment provides for the post of the Leader of Government Business to be formally incorporated into the Constitution, and also defines the method of appointment to the post.
Formal provision is also made for the payment of pensions to Members of the National Assembly and Constitutional Appointees, as may be provided for by law.
The amendments also strengthen the powers of political parties to replace proportionally elected Members of the National Assembly.