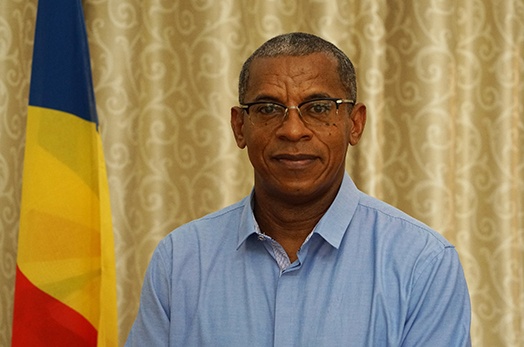 Appointment of the Board and CEO of the Seychelles Fishing Authority
Thu, 20 April 2017
President Danny Faure has made appointments to the new Board of the Seychelles Fishing Authority.
The new Chairperson of the Board will be Mr Nirmal Jivan Shah.  The other Members are Miss Rebecca Loustau-Lalanne, Mr Keith André, Mr Roy Clarisse and Mr Eugène Vidot.
The President has appointed Mr Ronny Renaud as the new Chief Executive Officer of the SFA following the resignation of Mr Bernard  Arnephy.
The appointments to the Board of the SFA will be effective from 1st May 2017.