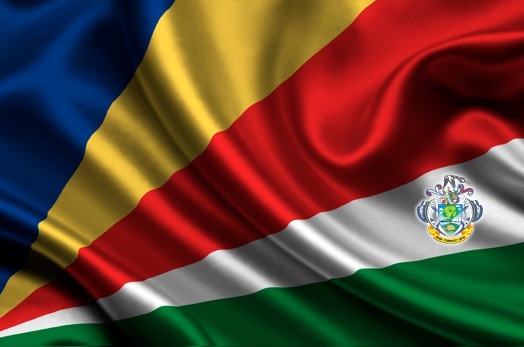 Cabinet Business – Wednesday 17th May, 2017
Wed, 17 May 2017
President Danny Faure this morning chaired a meeting of the Cabinet which discussed a number of policy and project memoranda.
Cabinet decided to give, with effect from 18th June 2017, financial autonomy within an agreed framework to the Judiciary, the National Assembly, other constitutional bodies, and the Anticorruption Commission.  This decision is in line with the objective of further strengthening their independence.
Cabinet approved the National Strategic Planning Policy that would guide the development of sector plans in preparation for the wider National Development Plan.
The Cabinet approved for a cross-government approach to tendering for cleaning of public places.  This new approach would ensure that opportunities are given to many more small cleaning contractors to be awarded contracts.  Structures would be put in place to train small businesses/contractors to better manage their businesses. This decision is in line with the principle of a fairer distribution of wealth and the empowerment of the small business sector.
Cabinet approved a proposal for Seychelles to have a successor programme with the IMF that would help the country to consolidate its macro-economic policy objectives.  The current Extended Fund Facility programme with the IMF comes to an end in June 2017.
Cabinet has approved the review of the Dogs Control Act 1982 to allow for better management and control of dogs.  The proposals will be published as a White Paper, with a deadline for public feedback by 30th June 2017.
Cabinet considered and approved for Seychelles to support 16 proposals from various countries including Seychelles, to be presented to the Indian Ocean Tuna Commission (IOTC) meeting to be held on 27th May in  Indonesia.
Cabinet approved for a training needs survey to be conducted in all Government organisations in order to develop a five-year National Human Resource Development Strategy.
Cabinet approved the formalities for the introduction of a special pension for certain categories of public employees, in particular members of the nursing, medical and dental professions; the Defence Forces, the Police Force, teachers, prison officers, Fire and Rescue service officers, and enforcement officers of the NDEA.
Cabinet considered and approved the Fiscal Report and the Report on Capital Projects for the first quarter of 2017.