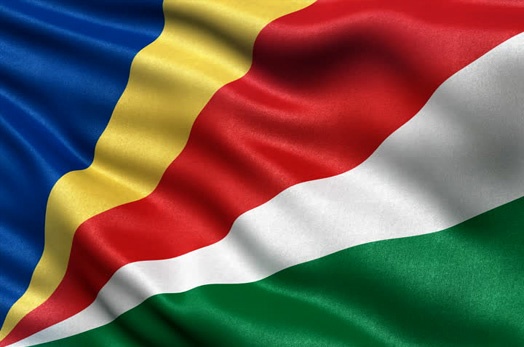 Commission of Inquiry into the Death of Dylan Rose
Tue, 30 May 2017
President Danny Faure has commissioned Justice Bernardin Renaud to conduct an inquiry into the circumstances surrounding the death of Dylan Rose whose body was reportedly found in an abandoned house at Mont Buxton on Friday 19th May 2017.
The President said that Dylan's death had shocked the whole nation.
The purpose of the inquiry is to establish the full facts of the case, and to learn lessons to help ensure that such tragedies do not recur.
The President has requested that the report of the inquiry reach him as soon as possible.