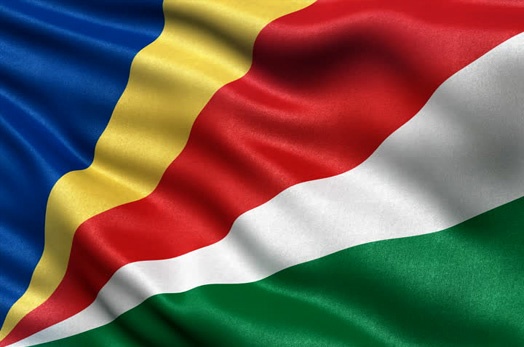 Cancellation of Land Lease Proposal
Mon, 12 June 2017
President Danny Faure has announced that, following representations made to him in a letter by the Leader of the Opposition, Mr Wavel Ramkalawan, concerning a proposed 60-year lease agreement between the Government of Seychelles and a company called International Prestige (Holdings) Ltd for parcels of land at Providence Industrial Estate, the President has reviewed the dossier, and decided that the lease agreement should not proceed.
The parcels of land, totalling 6,234 m2 were listed as S8758, S8759, S8760, S8761, S8762, S8764, S8765 and S8766 located at Providence Zone 18 South.  The original allocation of the plots had followed a tender process, and approval in principle had been given by Government on the 11th October 2016.  The company had intended to use the land for the development of an entertainment and residential complex, but the President noted this would not be in line with Government's policy for land use in the Providence Industrial Estate.
The President said that International Prestige (Holdings) Ltd would be refunded the sum of SR1M which it had already deposited for the lease.  The parcels would now be available to the State for allocation as appropriate.