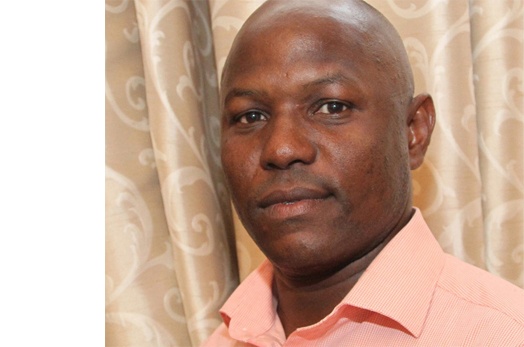 Appointment of Revenue Commissioner
Thu, 28 September 2017
President Danny Faure has today announced that Mr Ronald Cafrine will be appointed as the new Revenue Commissioner from 29th September, 2017.
Mr Cafrine, who holds a Bachelor's Degree in Economics, has recently completed a 2 year contract as an advisor to the Executive Director for Asia and Pacific, in the International Monetary Fund in Washington.
He has previously held a number of executive positions in Government, including Director General for Policy & Strategy from 2005, and from 2010 as DG Trades Tax, a post which was later re-designated as Assistant Commissioner and Head of Customs.
He also served as Advisor to the Seychelles Revenue Commission from 2011, and prior to proceeding on his assignment with the IMF in 2015, he was the Special Advisor to the Minister of Finance.
The post of Revenue Commissioner became vacant in March, 2017, and Mr Fred Morel, the Deputy Revenue Commissioner, has been acting as Commissioner since 2nd August 2017.