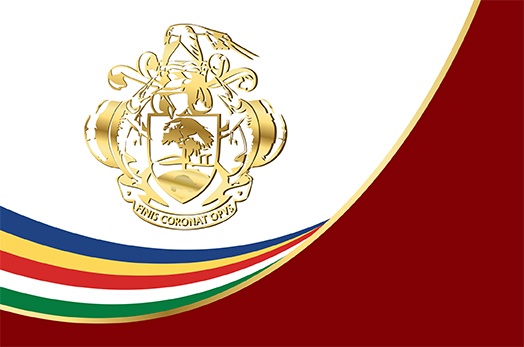 President Faure sends condolences to the United States following shooting in Las Vegas
Tue, 03 October 2017
Following the deadly shooting which took place in the city of Las Vegas President Danny Faure has sent a message of condolence to the President of the United States of America, H.E. Donald Trump.
In his message President Faure expressed his immense shock and sadness following the shooting which claimed 59 lives and injured over 500 others. "The immense scale of this massacre and tragedy makes it difficult to fathom the unimaginable grief which accompanies such a devastating act," said the President.
President Faure said "the Government and people of the Republic of Seychelles join me in praying for the souls of the departed, a speedy recovery the injures, and for strength and solidarity, so that the indomitable spirit of the American people may transcend the darkness of this moment to lighten the undue burden which weighs on their hearts."